LikeMyChoice™, Love what I choose!
We are a handicraft store that offers unique Boho Design Accessories, including Boho Jewelry, Crystal Earrings & Flower Headbands. Whether you search for a piece of fine jewelry set for a wedding or add some sparkle and sophistication to your wardrobe. We are your unique choice.
Inspired by the natural, we believe every creature is unique. Everyone and every moment is unique. So we just make every single Boho Jewelry lovely unique.  
We believe you are not wearing to please others, you choose what to wear simply because you like it. You choose it to keep in touch with the unique beautiful moment. 
At LikeMyChoice, passing on the wonderful memories with you has been our joy and mission. We are committed to delivering your choice of happiness with every unique product.
If you like our store and share the same values as us, come join the party in our social groups and subscribe to our newsletter to stay up to date on specials, new products, and fun seasonal events. You are welcomed to visit us at anytime. And do ask a friend to LikeMyChoice!
When we meet at LikeMyChoice, it's just the beginning of the story.
The growth of our brand is like the story of a growing tree. Nature is the sapling we sow and Boho Design is the robust trunk we grow. Guests, brides, cosplayers and festival goers are the trunk of our brand. The boho accessories, crystal jewelries, exquisite earrings are the blooming flowers.
Let's flashback to the fantastic story of Alice in Wonderland. You will feel the overwhelming dreamy wonder in the tree hole of our brand. Now I am the rabbit in the story that leads you into the hole. Do you want to explore the fairy tale world with me? Explore the whole wonderland? Just Like My Choice!
Our Guarantee
Our mission is to help global customers enjoy the magic of shopping on Likemychoice.com, enjoy the feeling of buying high-quality necklace sets, earring sets and bracelets at low prices, and we promise to do all we can to find exactly what you are looking for. We are committed to providing you with a satisfying shopping experience, and we will do our best to do this.
Highest quality with affordable price products.
Reasonable Return & Exchange Policies.
Knowledgeable Product Support and Customer Support.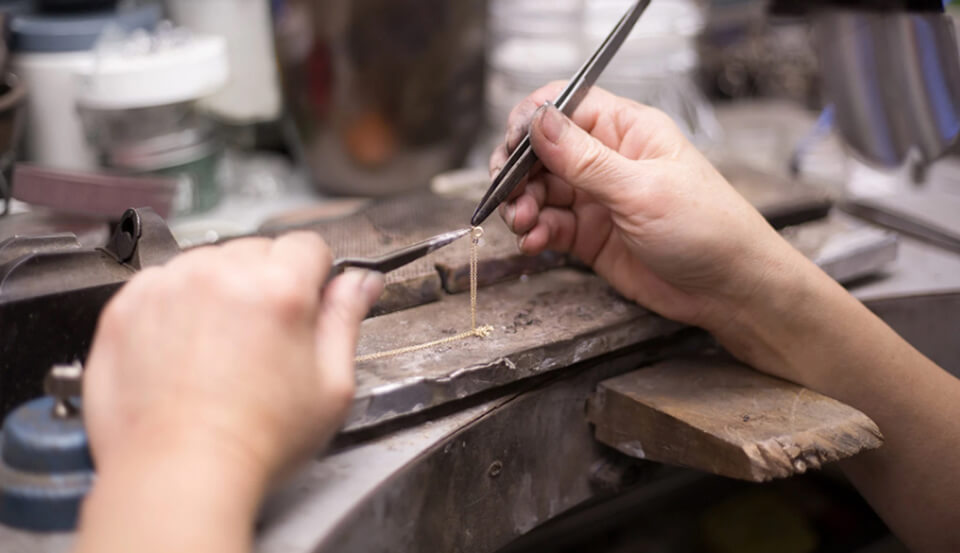 Approaching Nextnecklace
High-Quality Selection
LikeMyChoice™ is a strategic brand product of the renowned enterprise. With strong supply chain resource integration capabilities, we can select high-quality partners among a wide range of suppliers. sgs certification is the basis for supplier selection. We strictly follow the five steps of CITST quality control during production, that is, to inspect suppliers, inspect production, test sample quality, spot check products, track after-sales, and ensure that all products meet consistent quality standards and user requirements.
Affordable Prices
Supported by premium supply chains and self-built supplier repository, LikeMyChoice™ has got advantages and independence in pricing, providing cost-efficient necklace sets, earring sets and bracelets with great quality to global users.
Convenient logistics
Our long-term strategic cooperative partners in logistics are UPS, FedEx, and EMS. We also cooperate with DHL, which has a tremendous reputation in the logistics industry, to ensure your package arrives at your destination safely and securely. We ship worldwide to nearly every country across the globe, covering North and South America, Europe, Asia, Africa, Oceania, and more. Believe us, belief in professionalism.
Love from the team LikeMyChoice™